Where is Gem of Linirea ??
We know that the Gem of Linirea (Tear of Elynie) has Sha'tra, as we can see in Iron marines,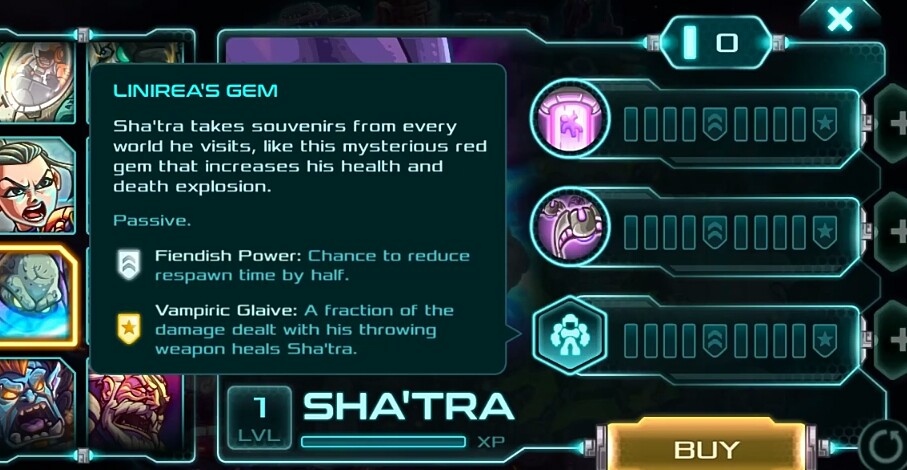 but we don't know when the Iron marines game is happening. Whether right after KRf or KRv or even after it, but one thing we know for sure. The hand that gets the Gem after KRf does not belong to Sha'tra.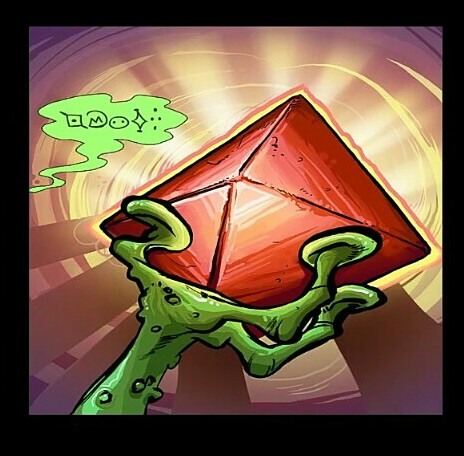 We do not know exactly who the hand belongs to, but as far as my opinion is concerned, it is either Saurian or Anurian, most anatomically resembling a given hand, and the Anurian are also very good at using crystal magic and certainly know the value of the Gem.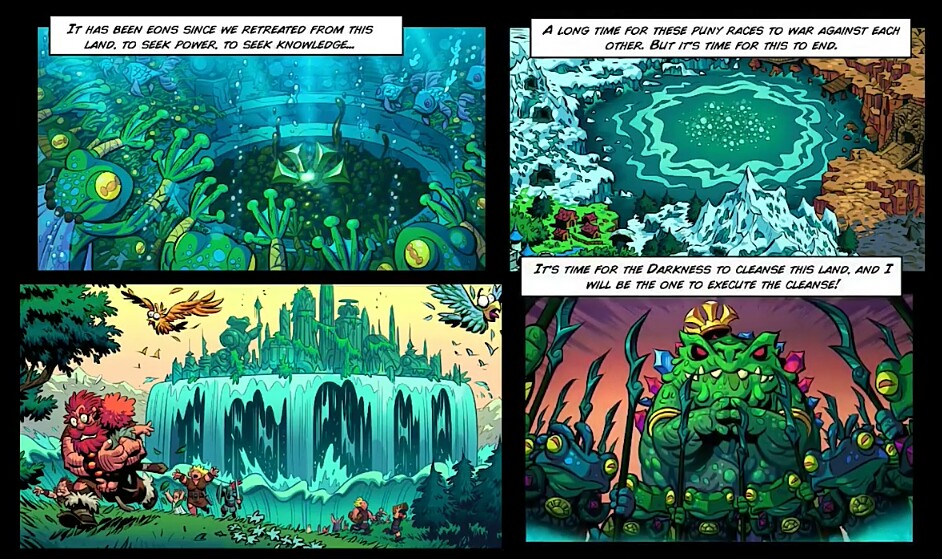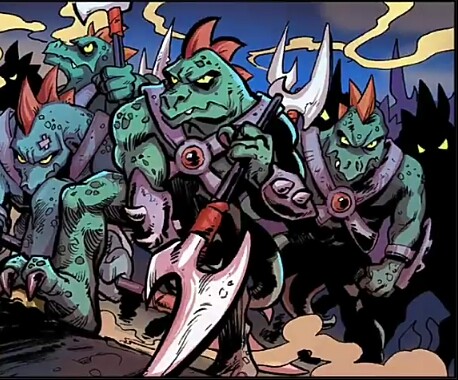 What is your opinion?